Embarc changes how teachers teach and how students learn.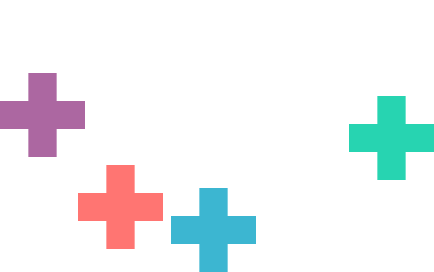 Embarc is an education model that provides experiential learning across entire schools to transform the way teachers teach and students learn.
We curate powerful experiences and curriculum, provide ongoing professional development and support with embedded staff, and implement robust data systems for continuous improvement. We work with young people, educators, and community partners to deliver the kind of learning that cultivates purpose, passion, and possibility for an entire school.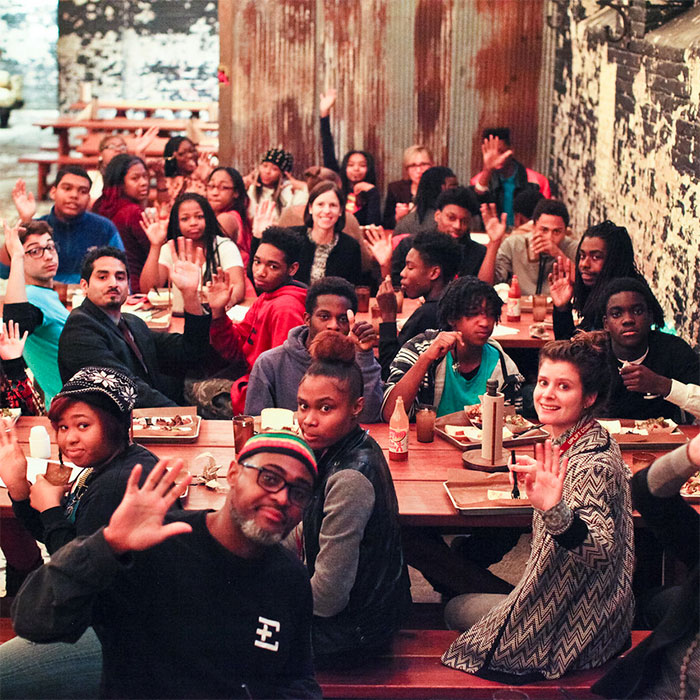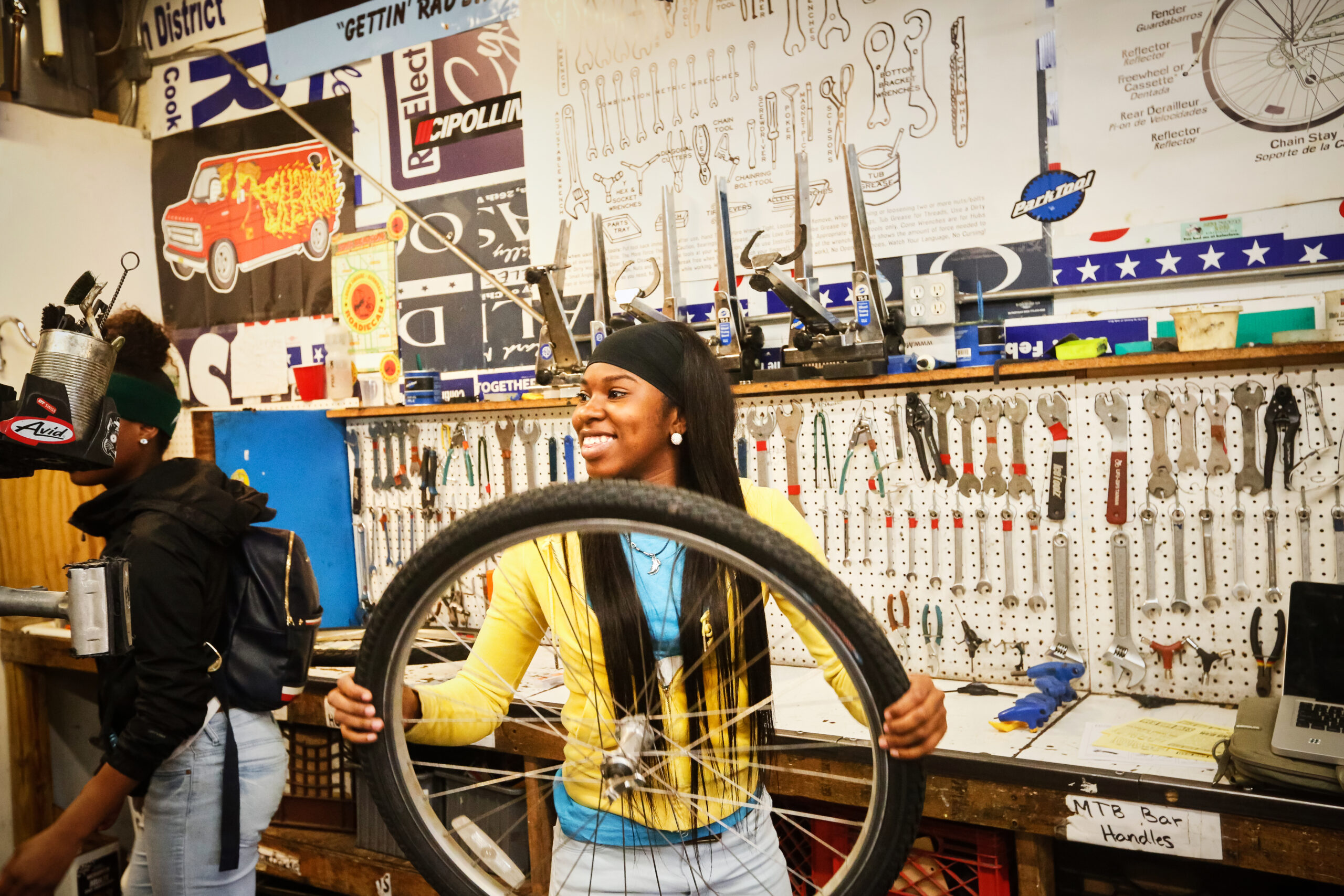 Curate powerful experiences and curriculum
Our team works in partnership with teachers and school leadership to plan for monthly Embarc experience across all grade levels, providing off-the-shelf experience choice and assisting teachers in designing their own experiences.
We manage and curate partners, provide before–during–after lesson plans, and implement curriculum in daily or weekly classes to support social and emotional learning and build relationships between teachers, students, and their communities.
Provide ongoing professional development
We embed Embarc staff into schools to provide ongoing professional development for all teachers on the power of experiences, social emotional and academic practices, relationships and how to be an experience leader.
Before each Experience Day, our team meets with all teacher leaders to provide coaching on effective execution of lesson plans, reflection moments, and being experience leaders.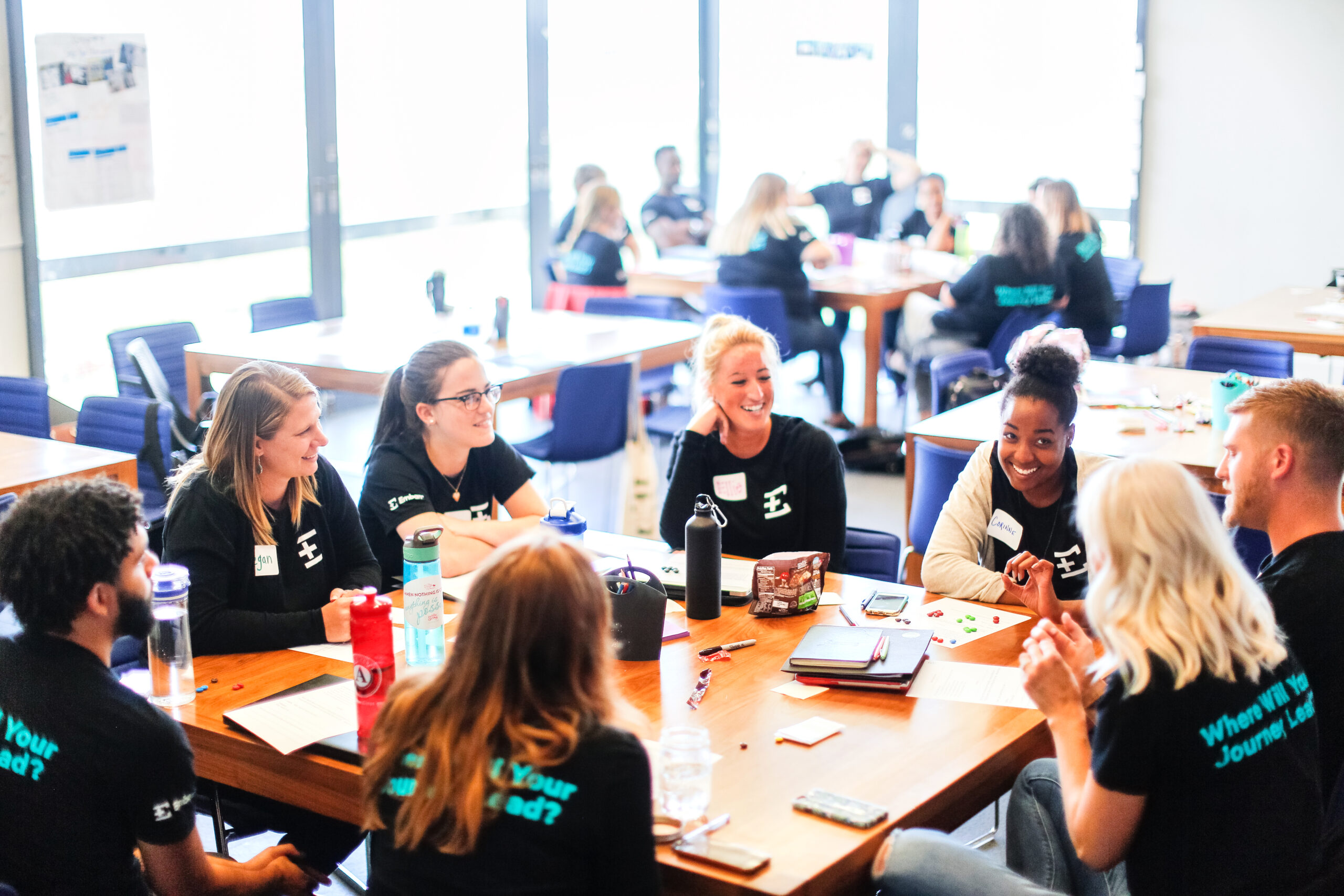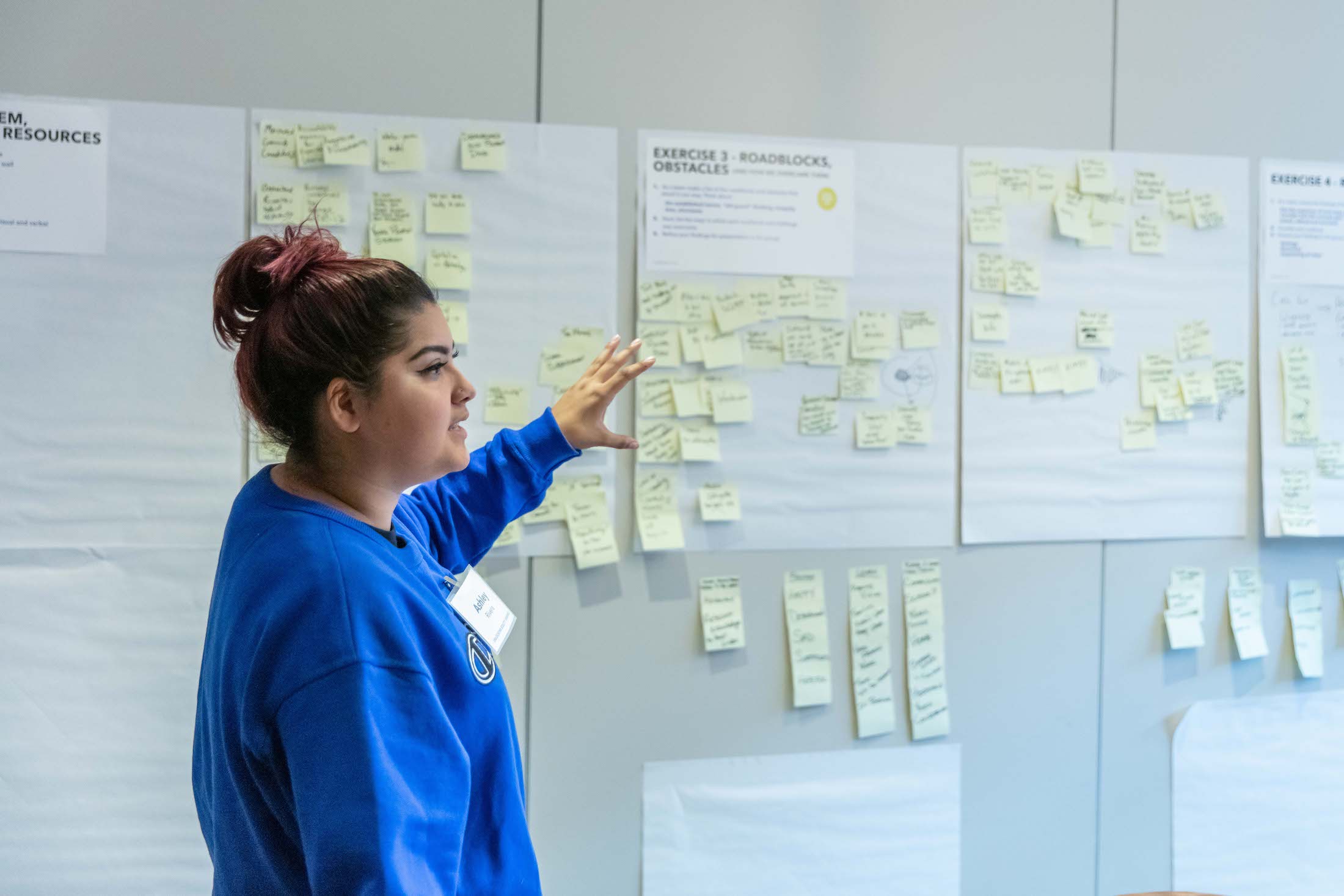 Implement robust data tools and systems
Through Embarc's tools, resources, and on-the-ground support, schools gain a deeper understanding of student success that includes academic measures alongside mindset shifts.
We gather feedback from students, teachers, parents and partners to contribute to a culture of continuous improvement. We also provide detailed support to operationalize Experience Days, support waivers and student permissions, and manage logistics.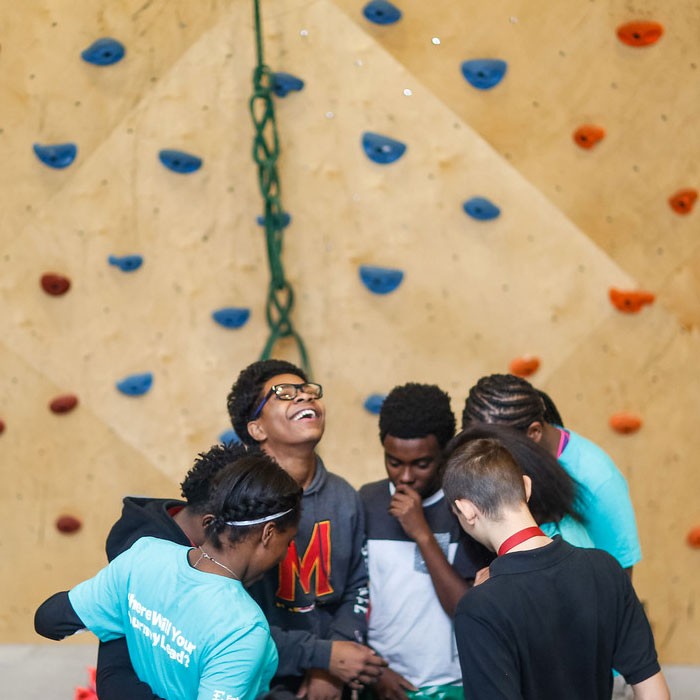 Embarc Experiences are at the heart of our experiential learning model. We provide real-world experiential learning accompanied by a state of the art in-class curriculum to change the trajectories of our students' lives.
These Experiences prepare students for success by facilitating hands-on learning, developing relationships, driving reflection, and promoting social responsibility and students' life experience. Each Experience ties to our foundational pillars — Career, College, Change Agency, Collaboration, Culture — and provides students with first-person, immersive learning.
A few of our Experiences: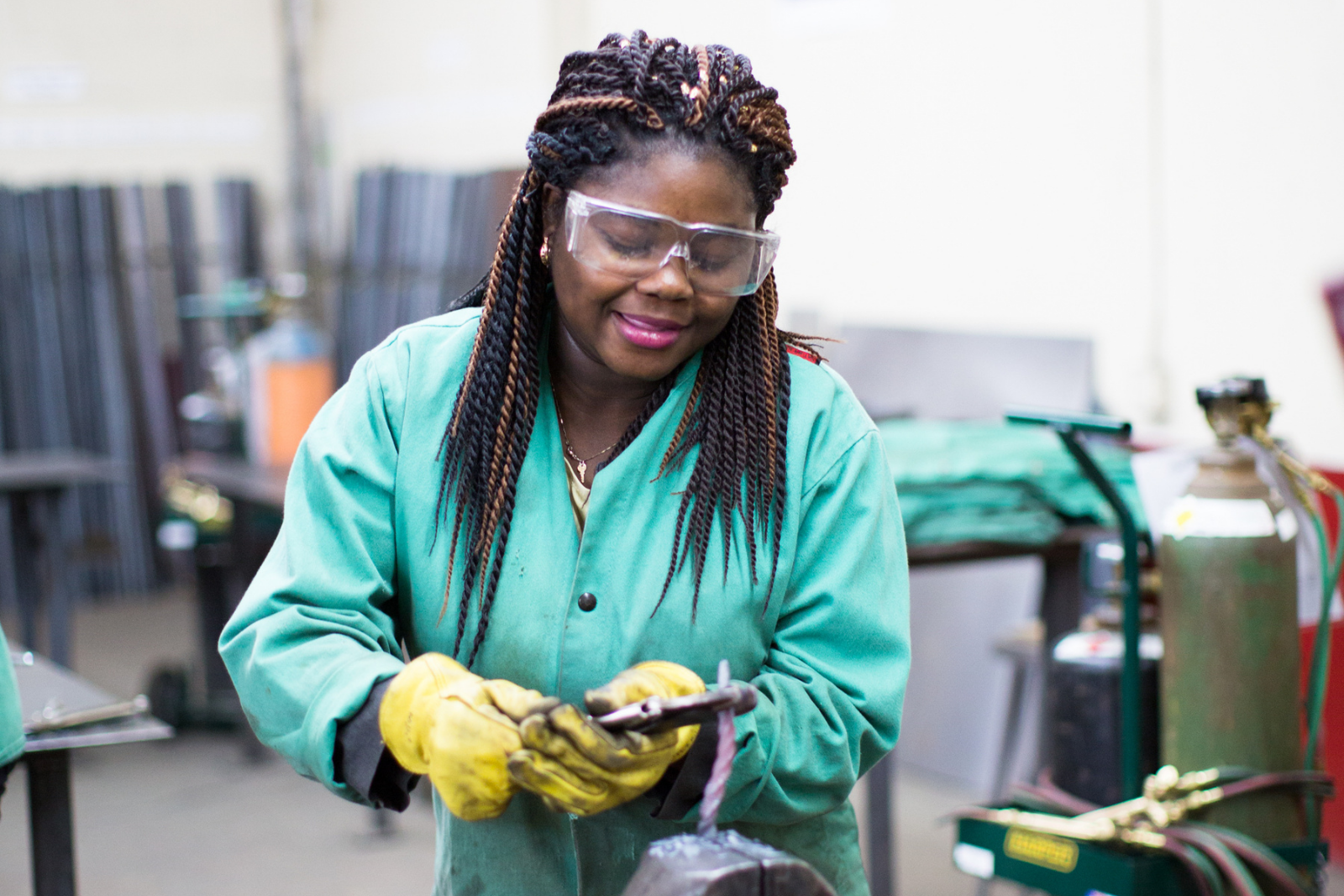 Chicago Industrial Arts & Design Center
At Chicago Industrial Arts & Design Center, students explore metal working, wood working, and casting. While they make connections between science (materials), technology (tools), engineering (design), art (creativity), and math (process) in "real" world applications, they learn about real world career pathways.
Community Socials
Community Socials bring our networks together to learn from one another, starting the process of dissolving barriers in the city. Students are welcomed into the offices of businesses that power Chicago, including Jellyvision, Groupon, LinkedIn, and more. Highlights of the events include speed networking, and deep conversations framed by "Life Legacy" questions.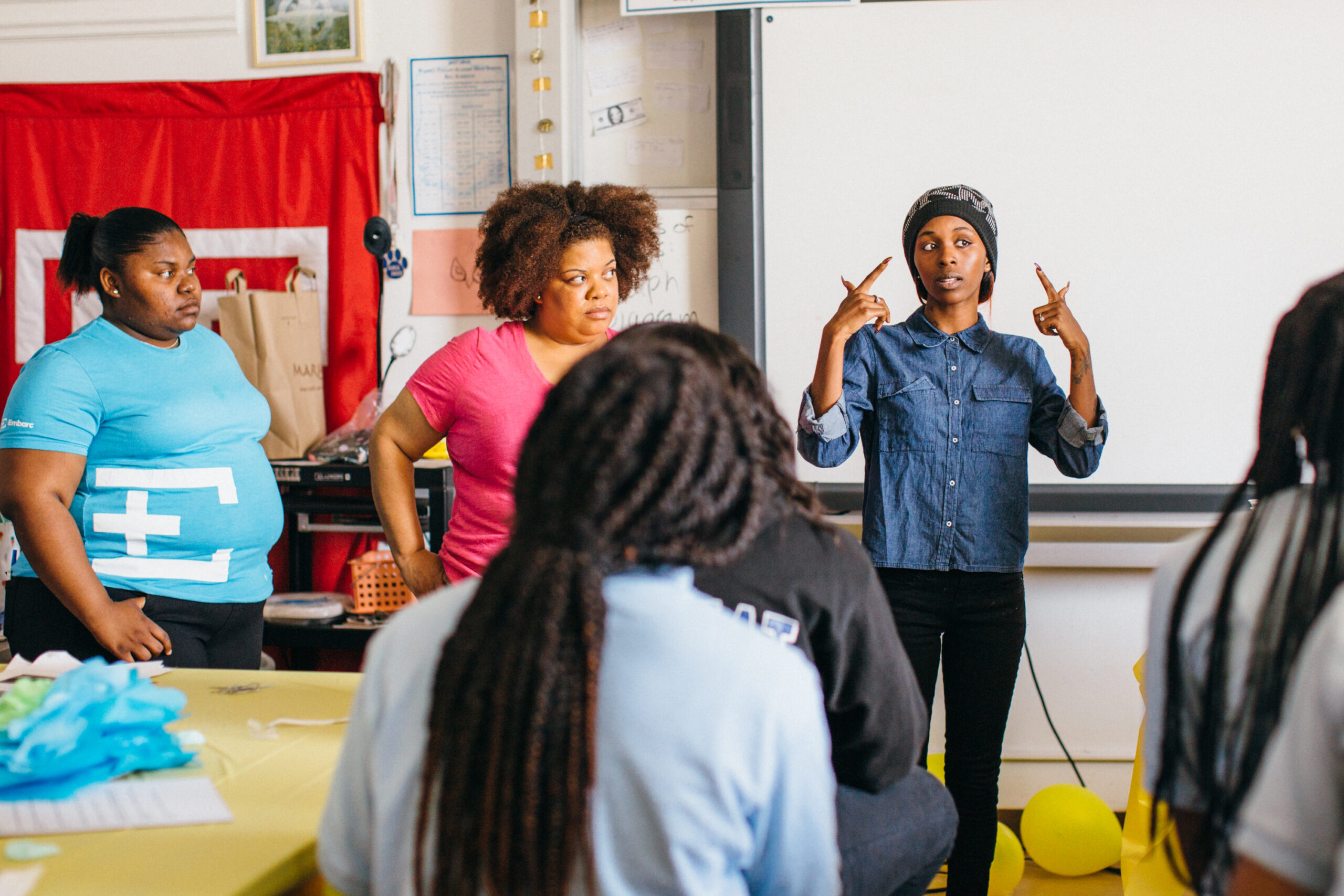 Assata's Daughters
Students join the team at Assata's Daughters, a local Black-led grassroots organization working to build collective power on the South side of Chicago. They will discuss 'what is power?', dive into the anatomy of a campaign, and practice community organizing skills.

Since our founding, we've expanded from working within a single school to a broad partnership across Chicago, creating 150,000 connections between students and communities and building the foundation for a more equitable city.
When partnering with whole schools we blend our experiential model with the school's existing culture to drive outcomes for adults and young people. Our embedded staff leverages Embarc curriculum, playbooks, digital tools, coaching, community partners, and professional development with teachers and staff to align the entire school into an equitable learning system.
After a decade of impacting young people and informing a powerful body of research, we know that experiential learning at scale is a key to truly transforming our education system to benefit young people everywhere.
Contact us to bring Embarc to your school, or city.