We're transforming education through experiential learning.

Embarc breaks down barriers in our education system to create a more just, equitable, and anti-racist society. We do this by providing schools, communities, and young people with all the tools they need to transform how schools integrate social-emotional development and experiential learning.
We imagine a world where our school system is a driver of racial equity and justice. In Chicago alone, 350,000 public school students will actively engage with business, culture and community assets, in and beyond their neighborhoods. Schools will help young people step into their own power and become our next generation of justice leaders. Teachers will be equipped with the skills and tools they need to ensure that all young people live choice-filled, economically stable, relationship rich, and joyous lives.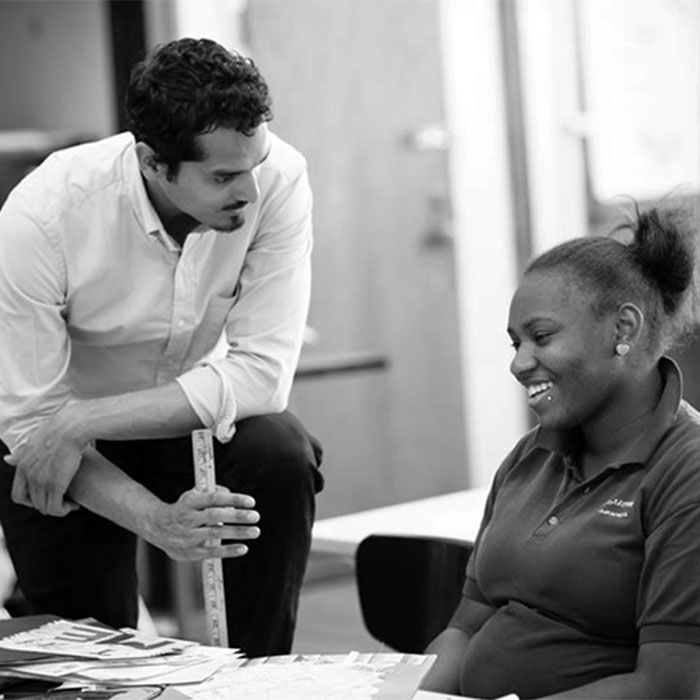 "Embarc is the best example we've seen in the country of developmental experiences that research shows are so profoundly important for young people's growth and learning."
Embarc was founded by two teachers at Harper High School in Chicago's Englewood neighborhood. To the outside world, Harper and Englewood have become symbols for Chicago's segregation, poverty, and violence. But to the co-founders of Embarc, as well as countless public school teachers across the city, it's clear the young people who live and learn there are not symbols but individuals with unique sets of dreams and equally unique challenges.
We started as an idea focused on bringing together schools, communities, cultural institutions, and the private sector to holistically dissolve the borders in our city and our minds. To dismantle the systemic inequities in our education system, we're working toward a future where real-world, experience-based learning is accessible to as many students, teachers, families, and communities as possible.

90% of Embarc graduates enroll in Postsecondary Success options including college and Progressive Pathways.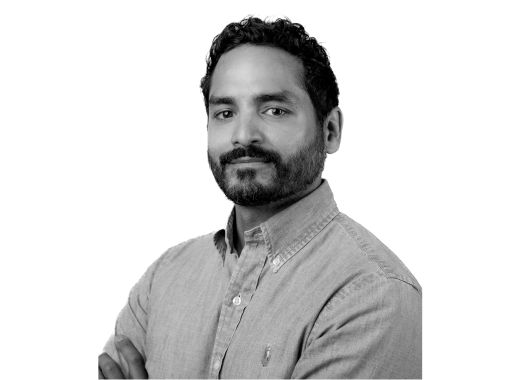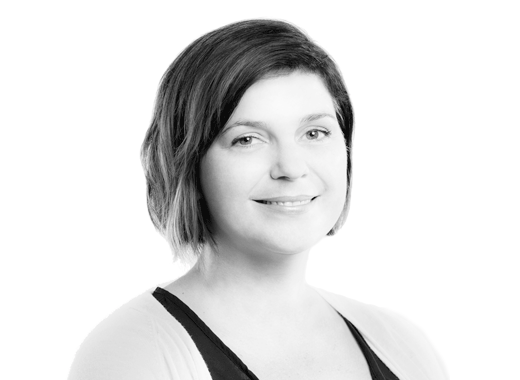 January Miller
Director of Special Projects & Co-Founder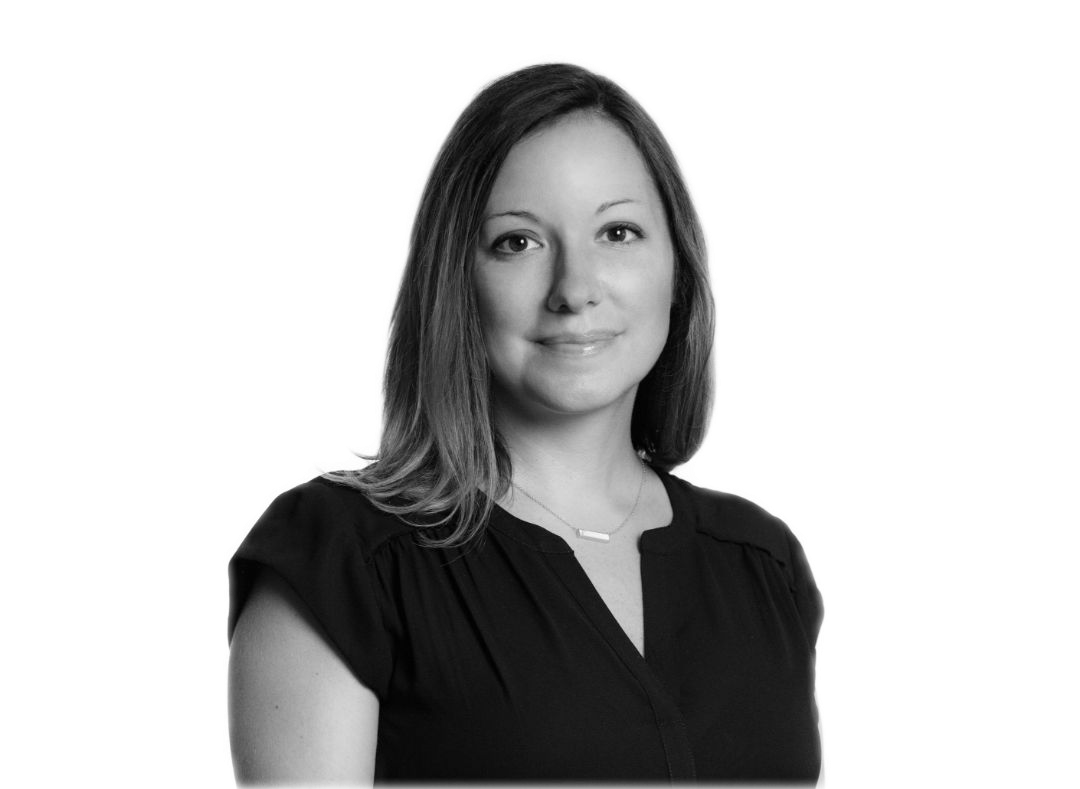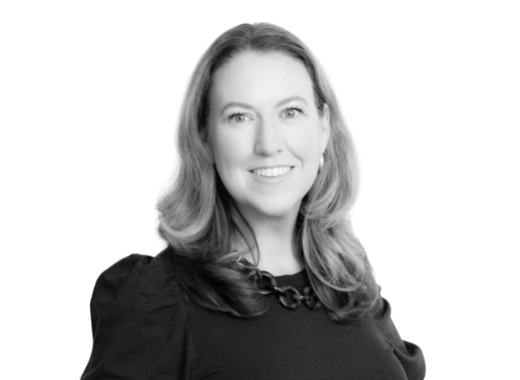 Stephanie Truax
Chief Development Officer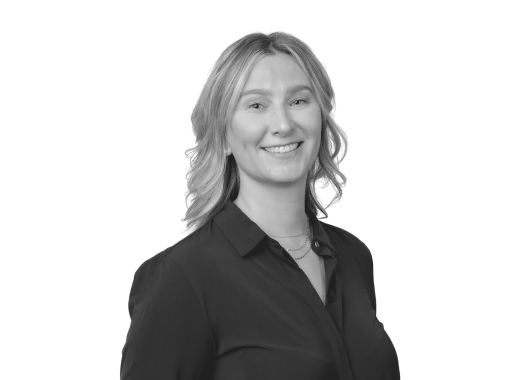 Amy Besida
Chief Programming Officer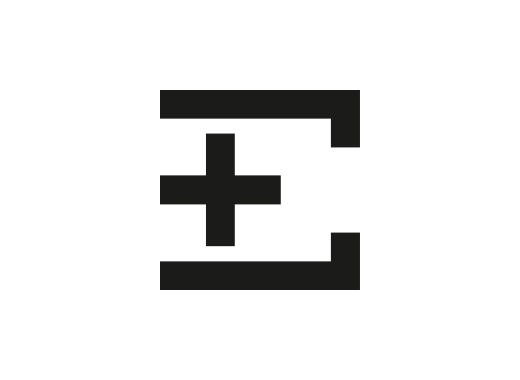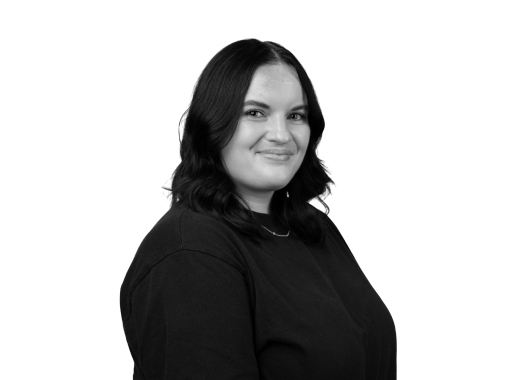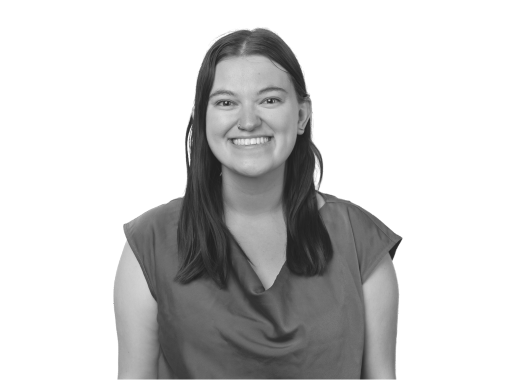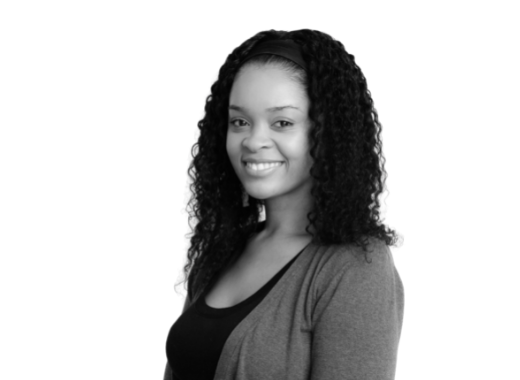 Brittany Ward
Development Coordinator and Executive Assistant to CEO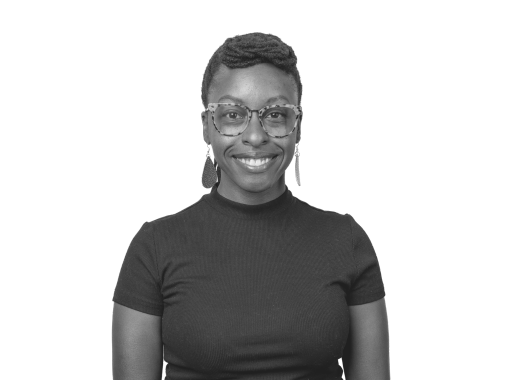 Chastinee McNeil
Postsecondary Successs Coach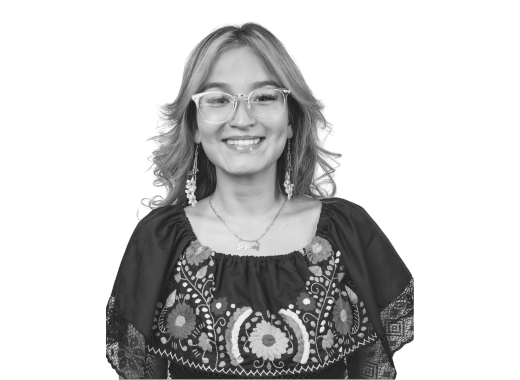 Dezaray Vazquez
Alumni Relations Coordinator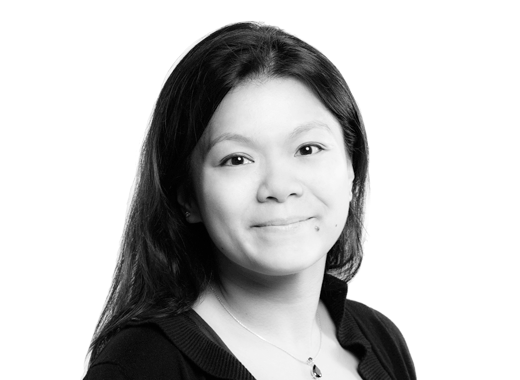 Ellen Lau
Director of Experience Design and Partner Relationships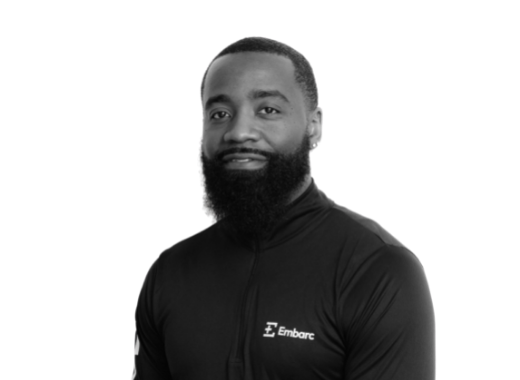 Frank Miller
Head of Post Secondary Success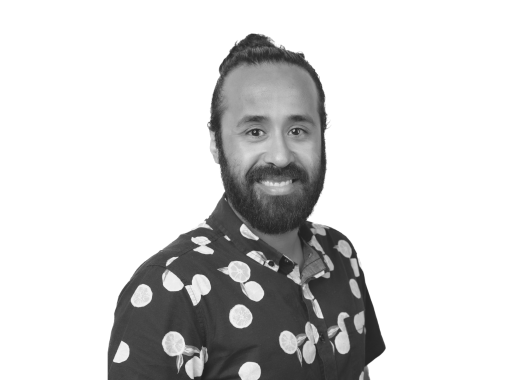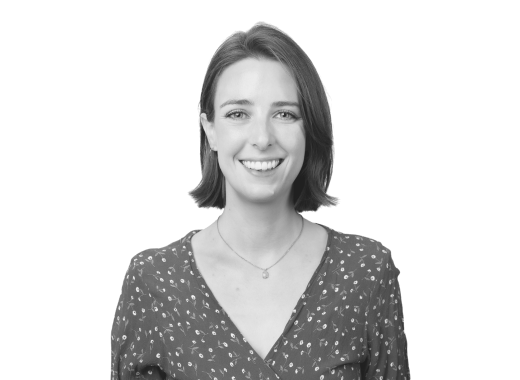 Holland Spencer
Institutional Relations Manager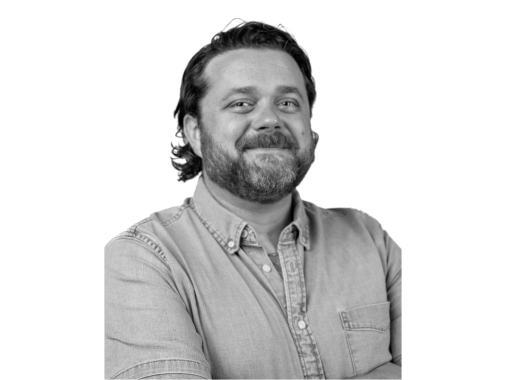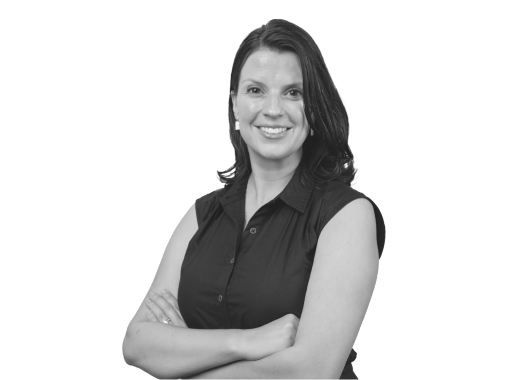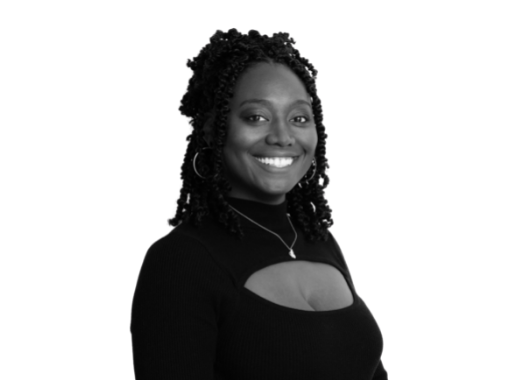 Lativia Samone
Post Secondary Program Manager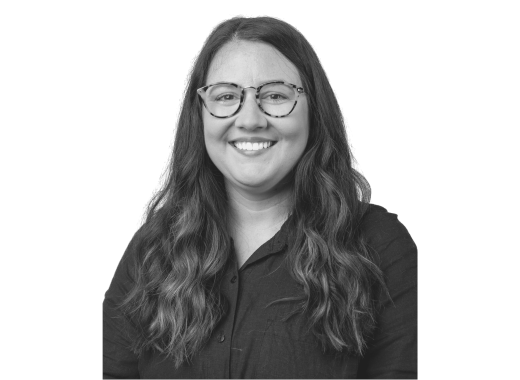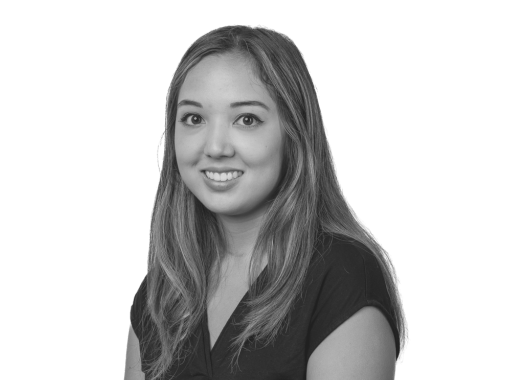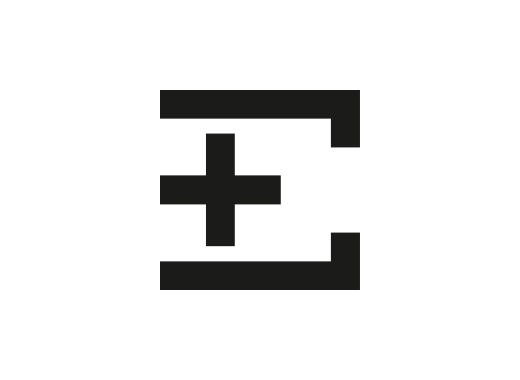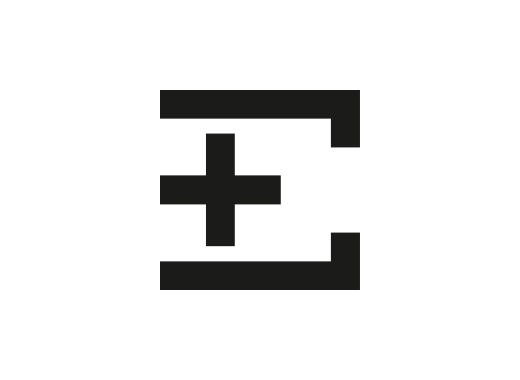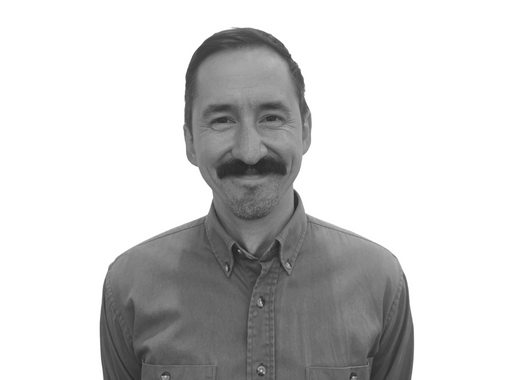 Nathan Biggs
Director of Development Operations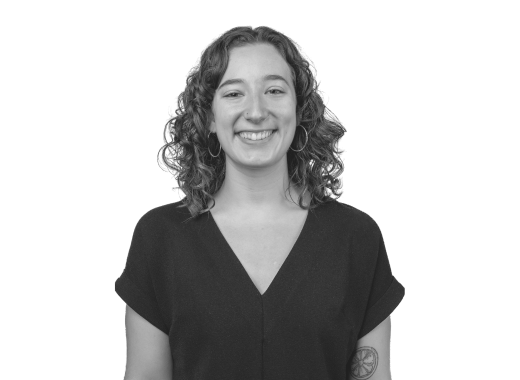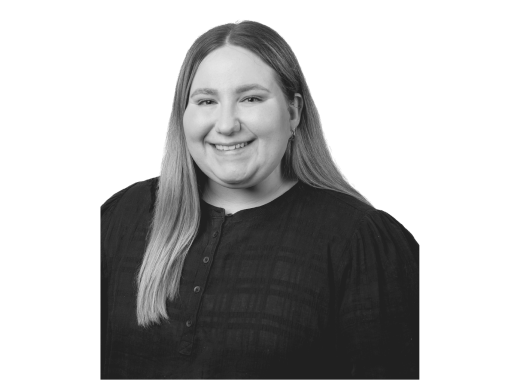 Samantha Brenner
Senior Postsecondary Success Coach- Curriculum & Instruction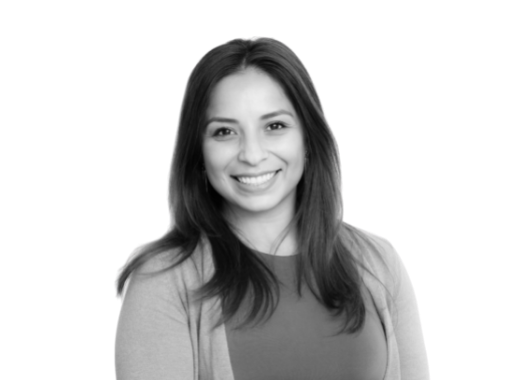 Sandra Ortiz-Ortega
Head of Program Management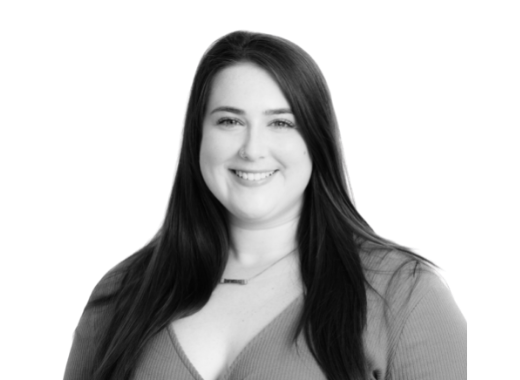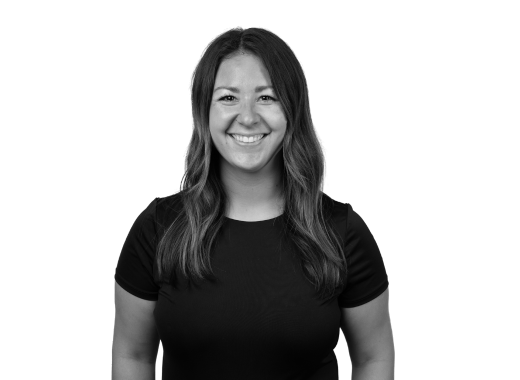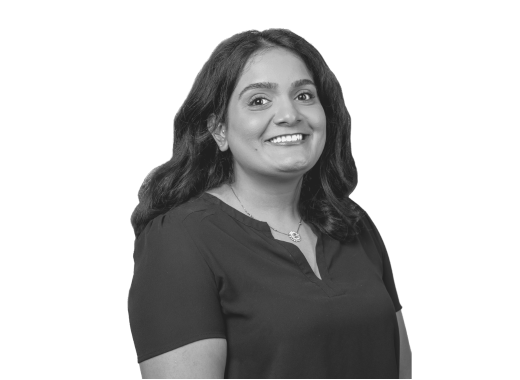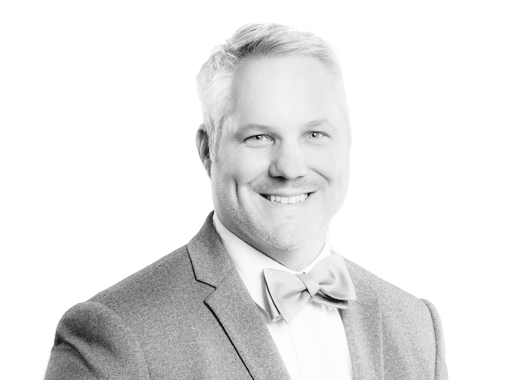 Thomas Goodwin
Director of Data & Analytics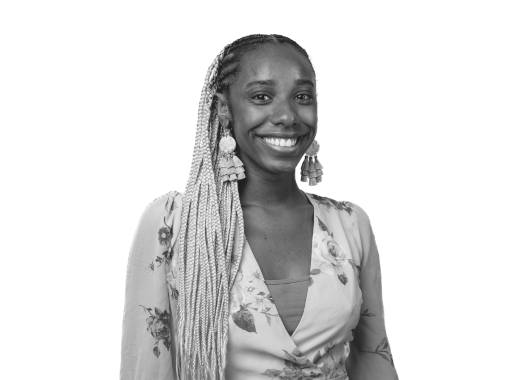 Tye Moores
Marketing and Communications Manager

Executive Board of Directors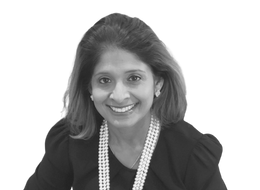 Lynn Jerath
Board Chair
President & Founder,
Citrine Investment Group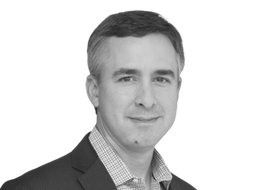 David Allocco
Private Equity Operations, Ares Management Corporation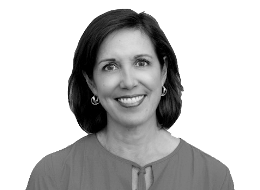 Marlene V. Coulis
Marketing Strategy Consultant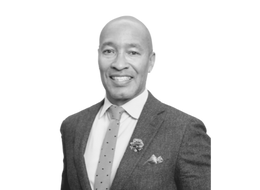 Shayne Evans
Co-Founder and Managing Director, The Academy Group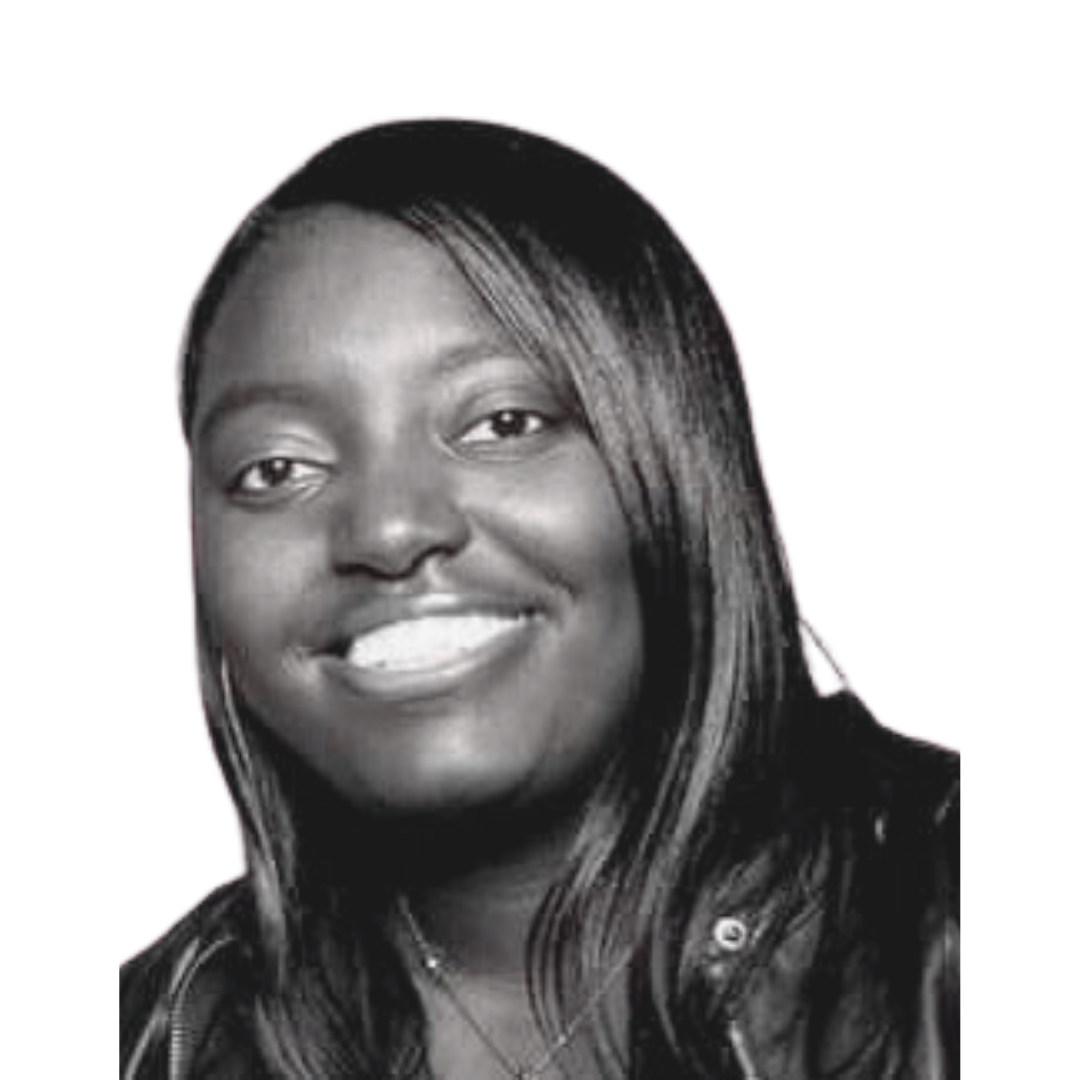 Alex Jackson
Assistant Director of McNair Scholars Program, DePaul University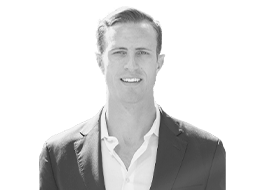 Tellef Lundevall
CEO and Founder, Accelerated Digital Media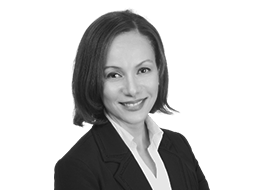 Nelly Pitocco
VP, Sales Engineering
Comcast Business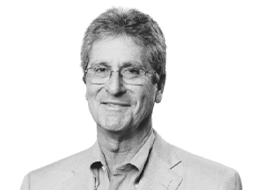 Larry Sablosky
Co-founder, Finish Line Inc.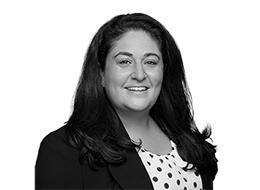 Lindsey Mossman Shaw
Head of FLOD BSA/AML and Sanctions Programs
Silicon Valley Bank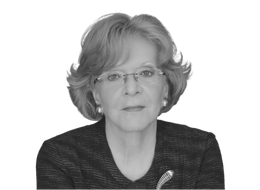 Julia Stasch
Immediate Past President, John D. and Catherine T. MacArthur Foundation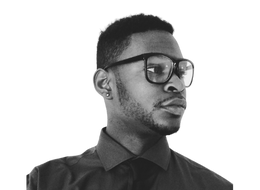 Lonnie Thomas
Managing Partner, Throop Street Capital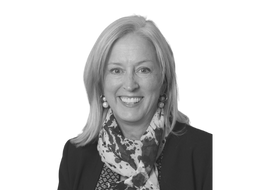 Kelly Tousi
Principal Emeritus, ZS Associates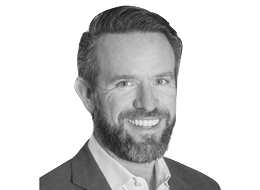 Danny Wirtz
Chief Executive Officer, Chicago Blackhawks
Lillian Merritt, Chair
MSL
Kevin Morrow, Vice Chair
Faegre Drinker Biddle & Reath LLP
Lauren Boegen
Design Museum of Chicago / University of Chicago
Ashley Corotis, JD
Emily Dominski
GEM Realty Capital
David Dorfman
Industrial Opportunity Partners
Sarah Haque
SZH Consulting
Joshua Johnson
IMC Trading
Brigit Murff
Northern Trust
Nils Niemeyer
DMG MORI Additive Solutions
Christina Noel
Christina Noel Photography
Eleanor Perrone-Toriski
Civic Consulting Alliance
Leah Richmond
Weber Shandwick
Sarah Spain
ESPN
Nicholas Thompson
McKinsey & Company
AJ Washington
Mercer Consulting
Baomy Wehrle
WarnerMedia
Derrick Westbrook
Juice Chicago & Derrick C. Westbrook LLC
Angelica Zamudio
Monterrey Security and Red Circle Technology Recruiting

What started at Harper High as a classroom program has now spread throughout Chicago into 21 schools and will engage more than 4,000 students during the current school year. Our work is teacher-driven, led by educators dedicated to narrowing Chicago's opportunity gap.
Want to get your school involved? Contact us.
Bogan Computer Technical High School
3939 W 79th St, Chicago IL, 60652
Bowen High School
2710 E 89th St, Chicago IL, 60617
Chicago Academy High School
3400 N Austin Ave, Chicago IL, 60634
Chicago Tech Academy
1301 W 14th St, Chicago IL, 60608
Roberto Clemente Community Academy
1147 N Western Ave, Chicago IL, 60622
Fenger Academy High School
11220 S Wallace Ave, Chicago IL, 60628
Percy L. Julian High School
10330 S Elizabeth St, Chicago IL, 60643
Manley Career Academy High School
2935 W Polk St, Chicago IL, 60612
Michele Clark Magnet Academy High School
5101 W Harrison St, Chicago IL, 60644
Orr Academy High School
730 N. Pulaski Rd, Chicago IL, 60624
Sarah E. Goode STEM Academy
7651 S Homan Ave, Chicago IL, 60652
Simeon Career Academy
8147 South Vincennes Ave, Chicago IL, 60620
 Simpson Academy for Young Women
3939 W 79th St, Chicago IL, 60652
Sullivan High School
6631 N Bosworth Ave, Chicago IL, 60626
Tilden High School
4747 S Union Ave, Chicago IL, 60609
Uplift Community STEAM High School
900 W Wilson Ave, Chicago IL, 60640
Westinghouse College Prep High School
3223 W Franklin Blvd, Chicago IL, 60624