A community
of donors who stand with Embarc in our collective work to transform our schools into drivers of equitable, just, and anti-racist education.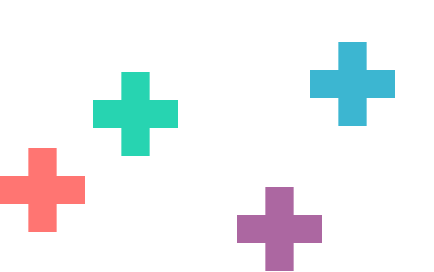 Your financial support as an Embarc Changemaker provides young people across Chicago transformative learning experiences that help them understand and harness their innate potential. Together, the Embarc Changemakers will help our education system dissolve the borders in our city and in our minds. 
"I'm proud and excited to be part of the Embarc Changemakers Circle because Embarc is truly changing the lives of thousands of young people and forging a stronger, more equitable future."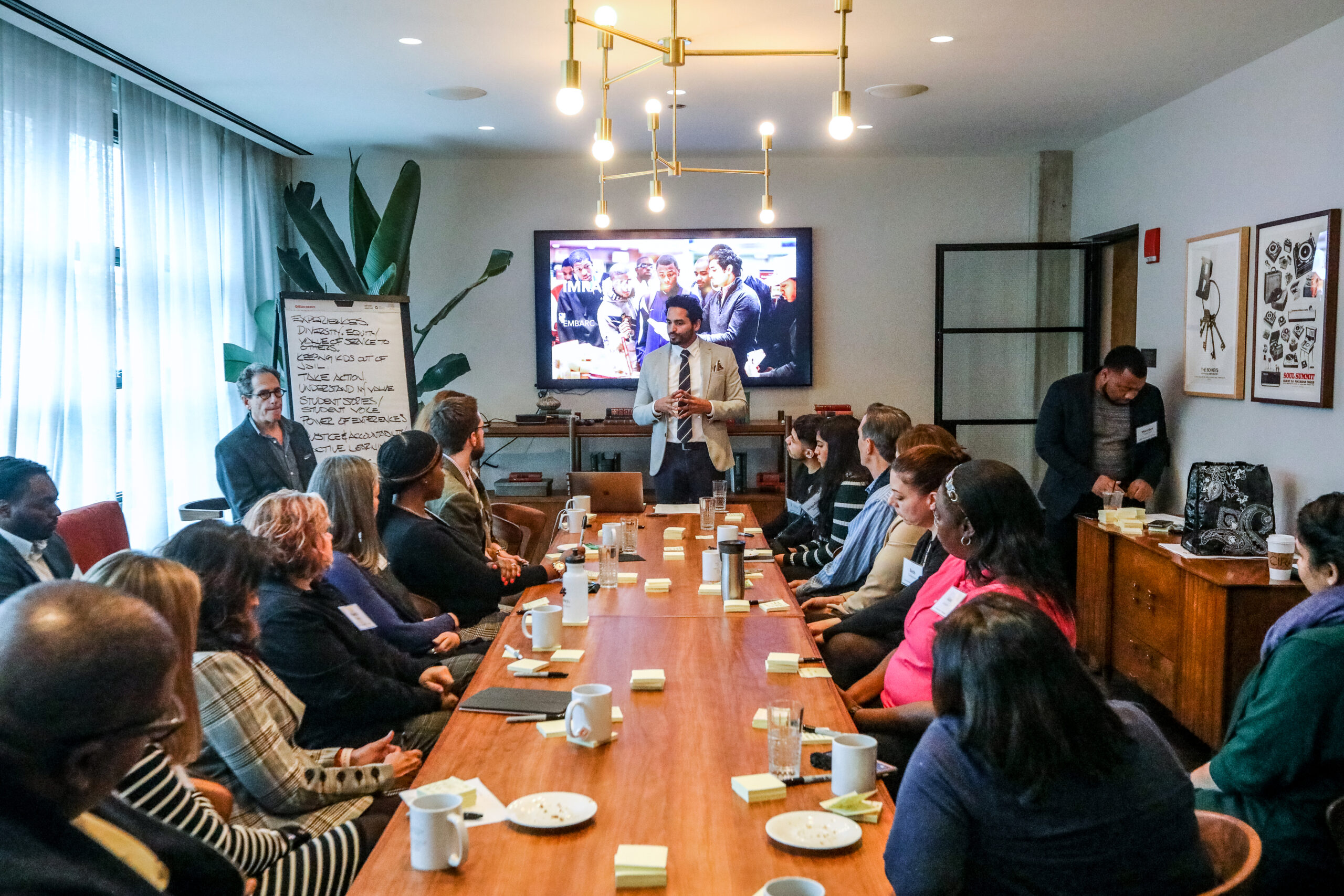 Changemakers Circle Levels & Benefits
As a member of the Changemakers' Circle, you'll be invited to exclusive events, access special opportunities with Embarc students and leadership, and more.
Connector: $1,000 - $2,499
Invitation to exclusive VIP event

Receive special communications from Embarc leadership

Join a community of like minded leaders

Invitation to annual Impact Report celebration

Recognition in Embarc's annual Impact Report
Advocate: $2,500 - $4,999
Invitation to Embarc student celebration events like the yearly Induction Ceremony and Senior Trunk Party

Invitation to exclusive VIP event

Receive special communications from Embarc leadership

Join a community of like minded leaders

Invitation to annual Impact Report celebration

Recognition in Embarc's annual Impact Report
Champion: $5,000 - $9,999
Join an Embarc Experience with one of our 200+ community partners
Make connections with young people and adult leaders at a Community Social

Invitation to Embarc student celebration events like the yearly Induction Ceremony and Senior Trunk Party

Invitation to exclusive VIP event

Join a community of like minded leaders

Invitation to annual Impact Report celebration

Recognition in Embarc's annual Impact Report
Trailblazer: $10,000 - $24,999
Join us at an Embarc Board-hosted event
Grab a coffee or cocktail with Embarc leadership to learn about experiential learning design

Join an Embarc Experience with one of our 200+ community partners

Make connections with young people and adult leaders at a Community Social

Invitation to Embarc student celebration events like the yearly Induction Ceremony and Senior Trunk Party

Invitation to exclusive VIP event

Receive special communications from Embarc leadership

Join a community of like minded leaders

Invitation to annual Impact Report celebration

Recognition in Embarc's annual Impact Report
Visionary: $25,000+
Invitation to meet with Chicago Public Schools leaders
Opportunity to gain deeper insight into Embarc's impact through one-on-one interaction with alumni or leadership
Grab a coffee or cocktail with Embarc leadership to learn about experiential learning design

Join us at an Embarc Board-hosted event

Join an Embarc Experience with one of our 200+ community partners

Make connections with young people and adult leaders at a Community Social

Invitation to Embarc student celebration events like the yearly Induction Ceremony and Senior Trunk Party

Invitation to exclusive VIP event

Join a community of like minded leaders

Receive special communications from Embarc leadership

Invitation to annual Impact Report celebration

Recognition in Embarc's annual Impact Report
Embarc Changemakers Donation