Embarc asks you to put education, community, and culture at the center of your charitable giving to inspire and equip our students to succeed.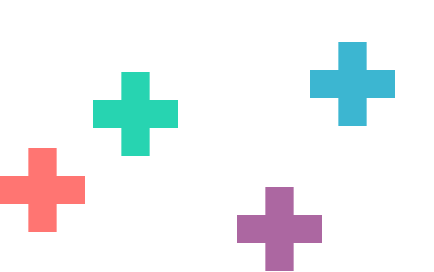 Embarc relies on partners to provide greater cultural capital for our students.
Each year we add leading companies, universities, and organizations to our roster of experience partners. In-kind, tax-deductable donations of materials, services, internships, and more can allow whatever it is your organization excels at to be shared with the underserved youth of Chicago.
Create a new experience
Offer a set of tickets
Provide an internship
Reach out
Become a sponsor
Join our Auxiliary Board
Volunteer with Embarc
Other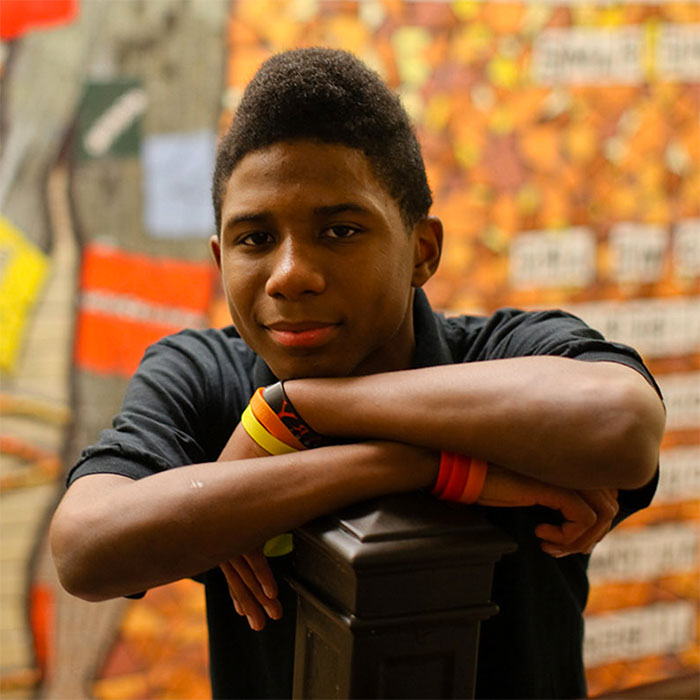 We are currently partnered with Chicago Public Schools and have received generous donations
and support from many local businesses and organizations including: